Home
Thank you for visiting our website!
The price shown for our products is net price, ie does not include VAT. In the case of shopping in the basket or at the end of the purchase, the sales tax content of the product price will be included in the checkout.
The prices in our store are in euros!
For some of our products, we charge a unique shipping fee because of the dimensions, so please inquire about the exact shipping charges by phone. Of course, it is possible to receive the product personally in our office, which does not involve the cost of the delivery. The latter is done through a secure system of PayPal. they can be purchased through a reseller or contractor network.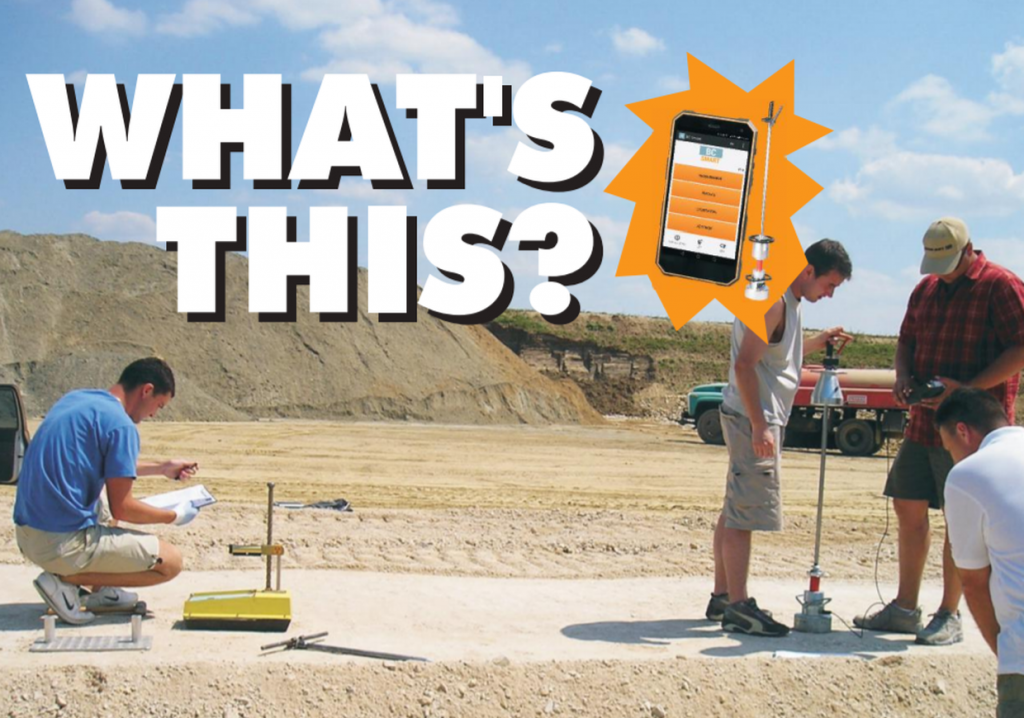 If you need additional information about the products before you buy, please call us by phone during our contact time on the Contact menu or write online. In the latter case, we will respond within 24 hours (working days).
What means "SMART"?
The instrument is the smartphone itself, which communicates with additional equipment on bluetooth.
The measuring software runs on your phone using a refreshable application.
The SMART-devices are:
SMART-BC for measuring the Dynamic Compactness-rate (modified) and the Ed dynamic modulus under-plate press p=0.35MPa SMART-OSP for measuring On-site Proctor (modified) and Moister Correction Coefficient curve SMART-LFWD for measuring Evd using your smartphone and a d=300mm big-plate, under-plate press 0.1MPa.